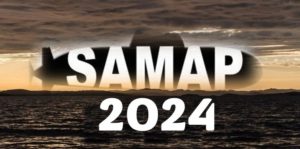 30 YEARS OF SAMAP; Don't miss it!
Since 1994 the SAMAP series of international symposia has provided a technical forum for the submarine community to discuss all aspects of Submarine Air Monitoring and Air Purification. A select group of industry and government professionals from around the world gather to present and discuss their work and new technologies related to sustaining a physiologically acceptable submarine environment.
This symposium offers delegates a unique opportunity to share research and technical endeavours plus offering obvious collaborations.
Delegates are invited to present papers on topics concerning aspects of a submarine's atmosphere, indoor air quality related topics and medical, physiological and Submarine Escape and Rescue research.
The venue for the Symposium is in the Royal Netherlands Navy facility in Amsterdam which has high-tech and comfortable facilities. Catering is second to none and there is always a warm welcome.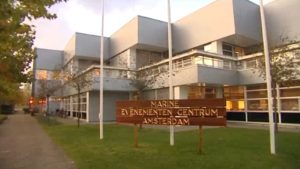 Alongside the Symposium there is an exhibition supported by appropriate industry.  Contact Mrs Charlie Parker for full information; spaces are limited for this exhibition.
There will be various social events being held throughout the Symposium which are not only enjoyable but also a great opportunity for networking outside of the conference platform.
Amsterdam is a wonderful city to visit with lots to do.  Why not take advantage of taking in some of the sights?   GUIDE BOOK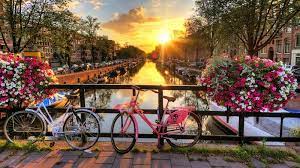 CALL FOR PAPERS: As there will be many interesting and informative presentations during the symposium, to aid with scheduling please supply your information early using the following format: Guidelines for Abstracts 2024
The 2024 SAMAP Symposium will be hosted by Analox Ltd, co-ordinated by Sonistics Ltd and held in
Amsterdam 29 April to 2 May 2024.
To find out more and register your interest please email Mrs Charlie Parker