Oceaneering has secured an inspection, maintenance, and repair (IMR) and survey contract with a "major" Australian energy company, said to represent the company's first survey scope in Australia.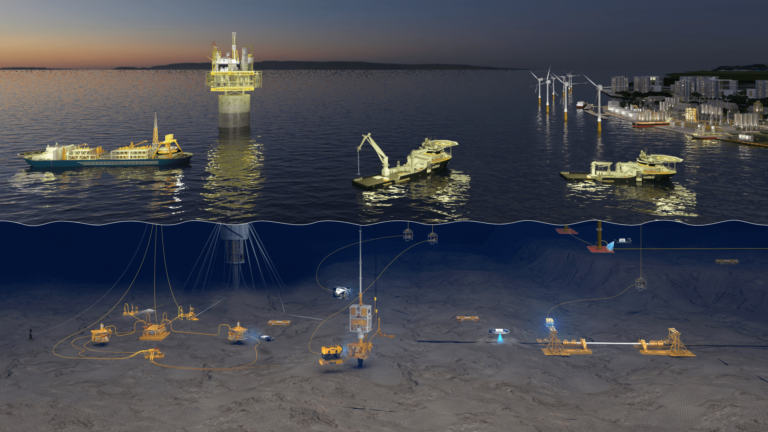 Oceaneering will mobilize in mid-November to carry out IMR and survey work scopes that include the provision of remotely operated vehicle (ROV) and survey personnel and equipment, subsea inspection, onshore project management and engineering, data processing and associated deliverables, photogrammetry, and onshore ROV video streaming for remote inspections.
The offshore work scope is expected to take 15 days to complete.
"As we continue to grow in the APAC region, we are delighted to expand our high specification survey services to Australia," said Kate McCubbin, Oceaneering's Senior Manager, Subsea Robotics and Survey for Europe, the Middle East, Africa, and Asia.
"We look forward to building on our strong subsea robotics and engineering solutions in Australia and to provide our customers with a high specification survey offering that continues the technical excellence that they have become accustomed." 
In terms of other recent news coming from the company, last month Oceaneering reported it had secured a contract from Brazilian state-owned oil and gas giant Petrobras for the operation of drill pipe riser (DPR) systems in Brazil.